Friends of Gillingstool (FOG)
The school is very fortunate to be supported by an active Parent Teacher Association - The Friends of Gillingstool Primary School - FOG.
The Friends are a registered charity, and the organising committee strives to provide a mix of fundraising and social events throughout the year for the school's pupils, their families and the local community.
The Friends are always on the look out for new members to join or volunteers to help out at events. If you feel that you can contribute please contact us:
Email: friendsofgillingstool@gmail.com
Thanks to Matt, Jess and all at FOG for a splendid Christmas Market 2022.
We had such wonderful support and so many enthusiastic helpers. What a fantastic afternoon!!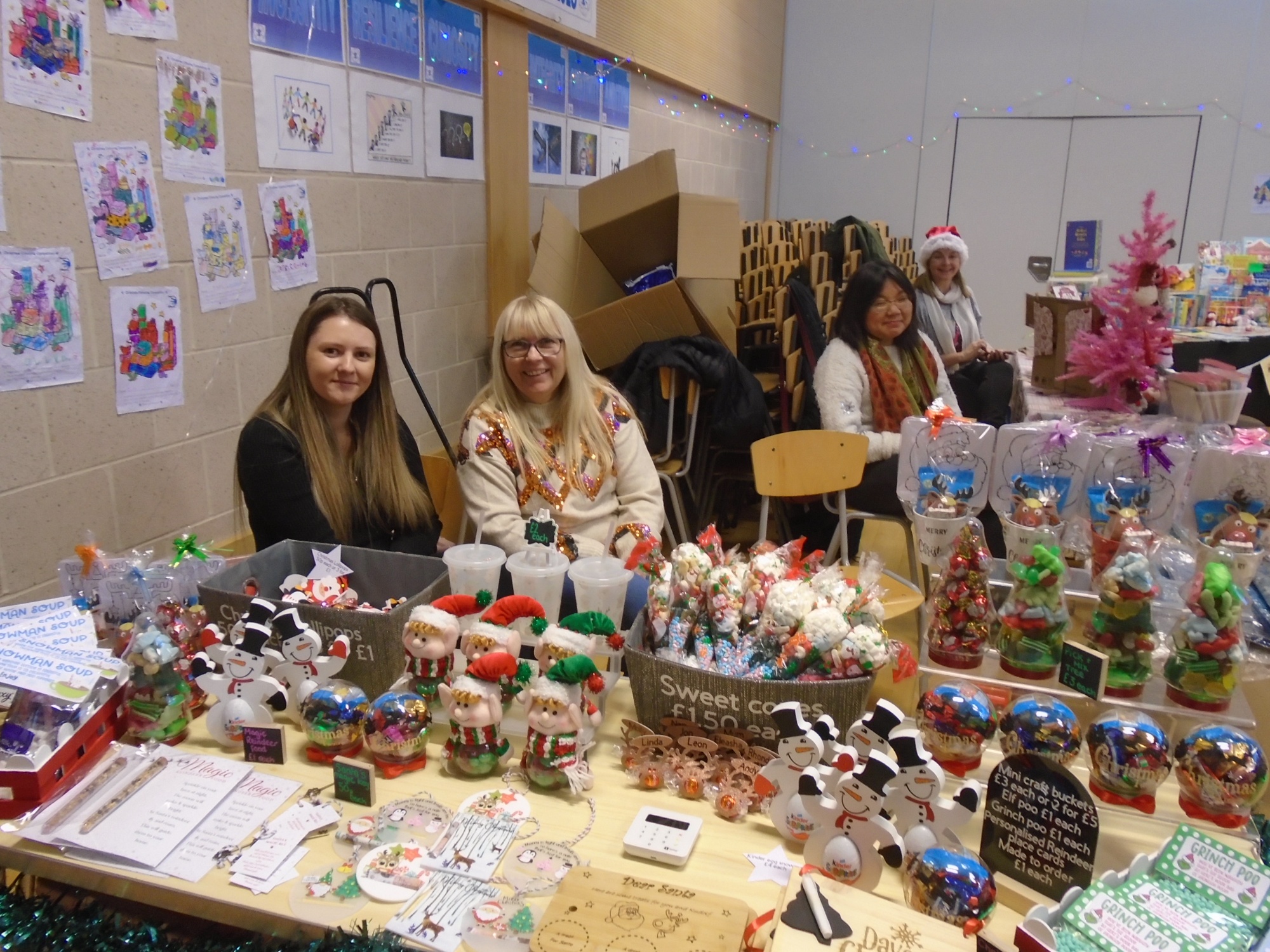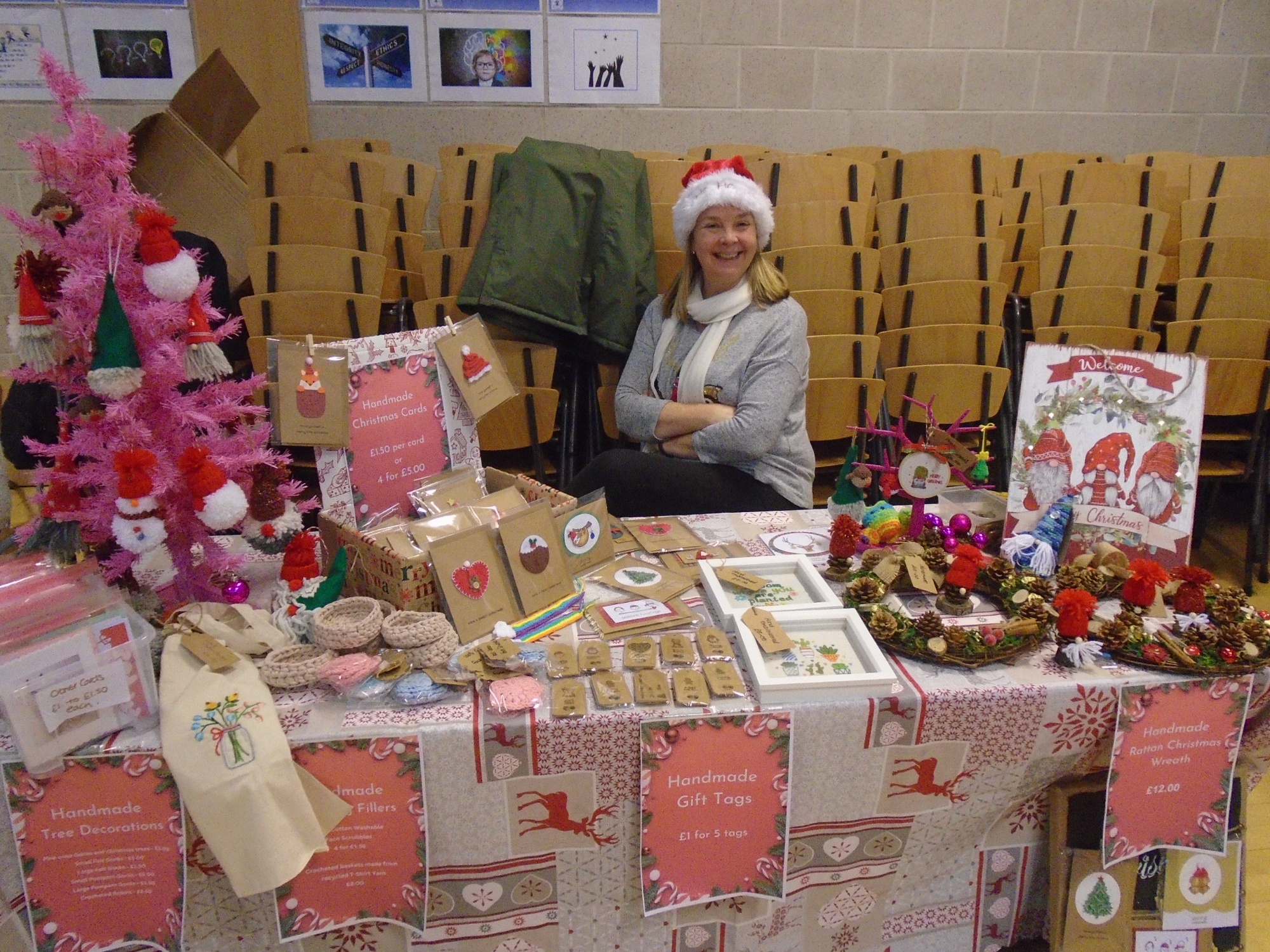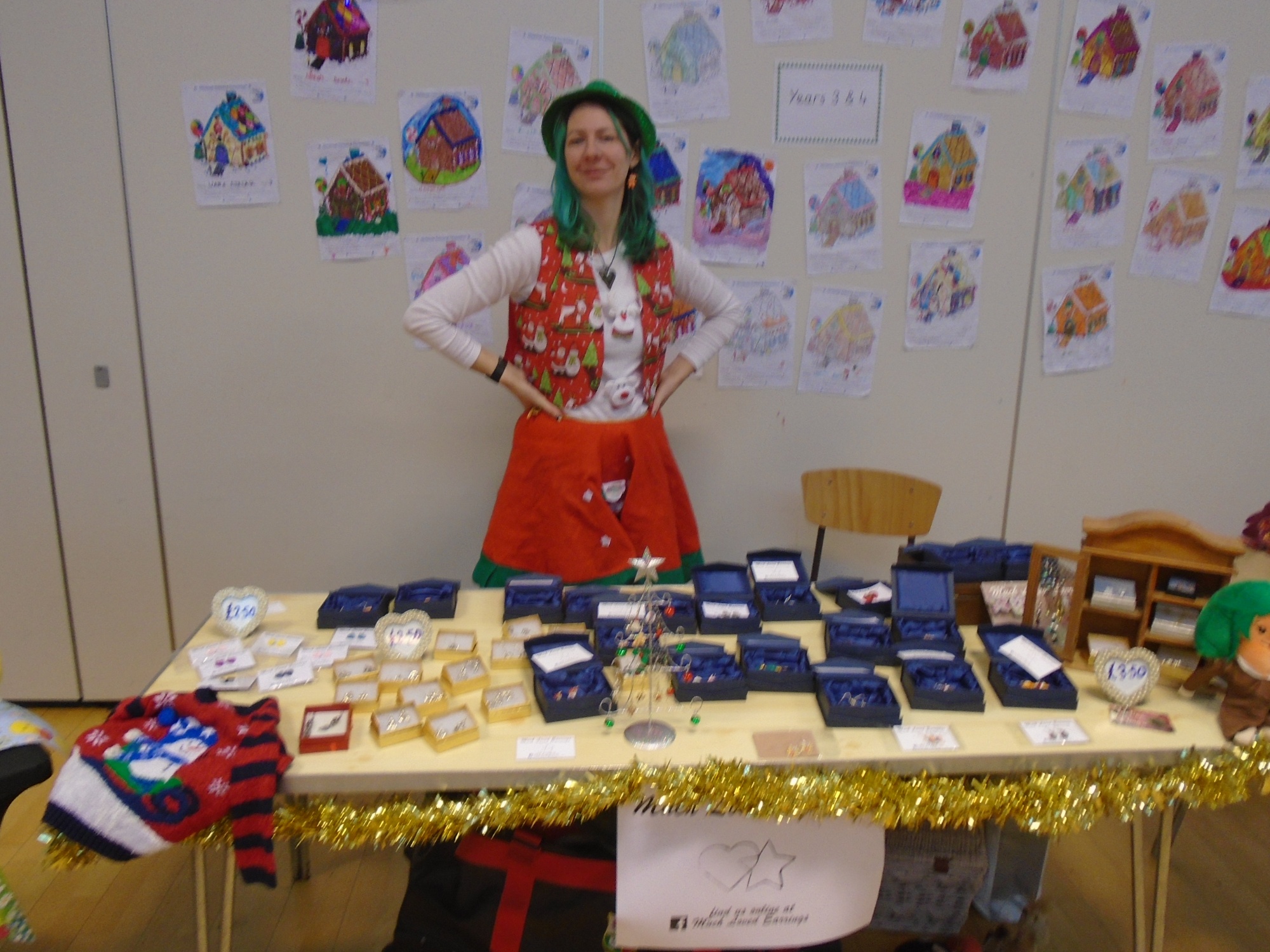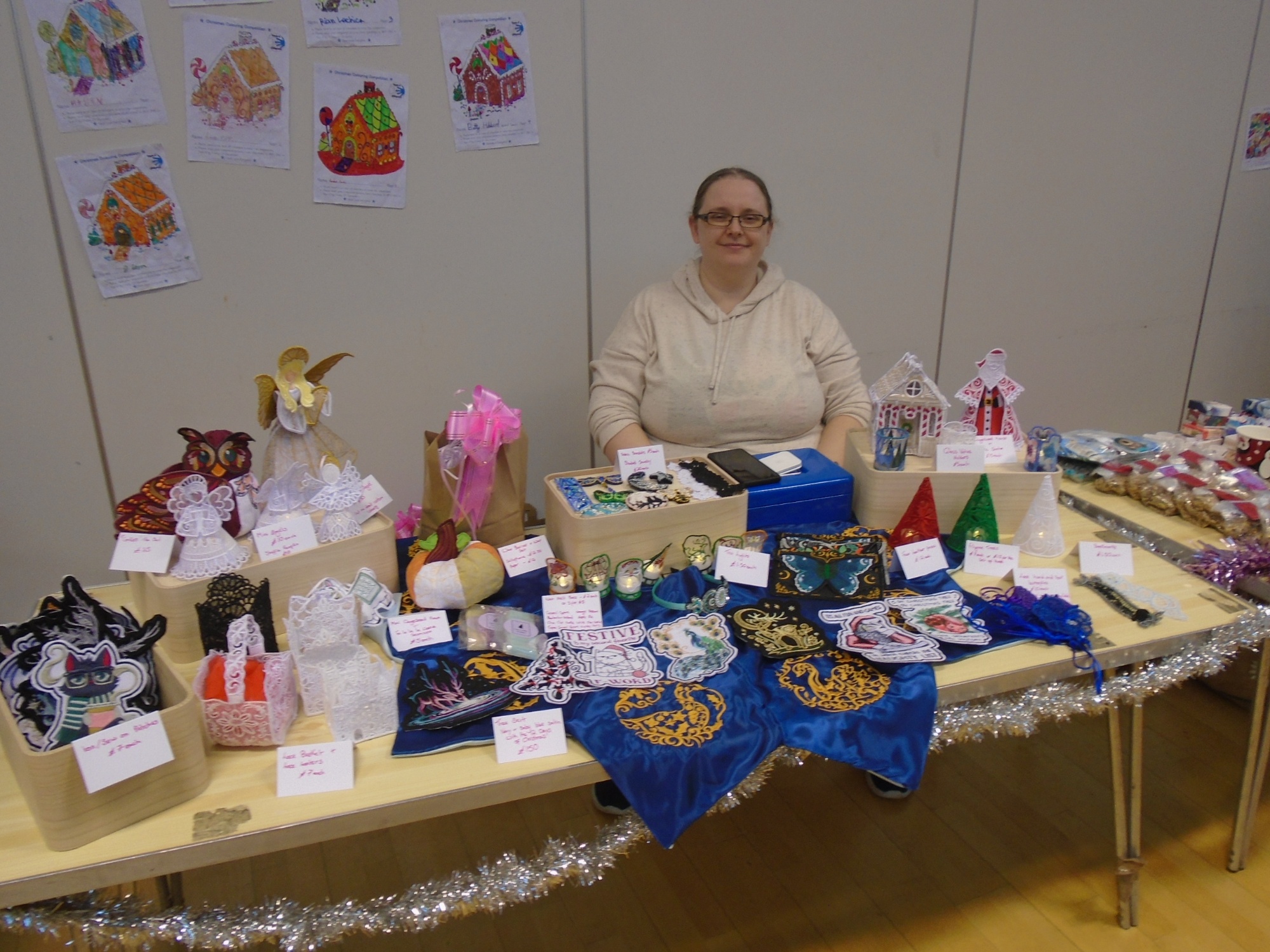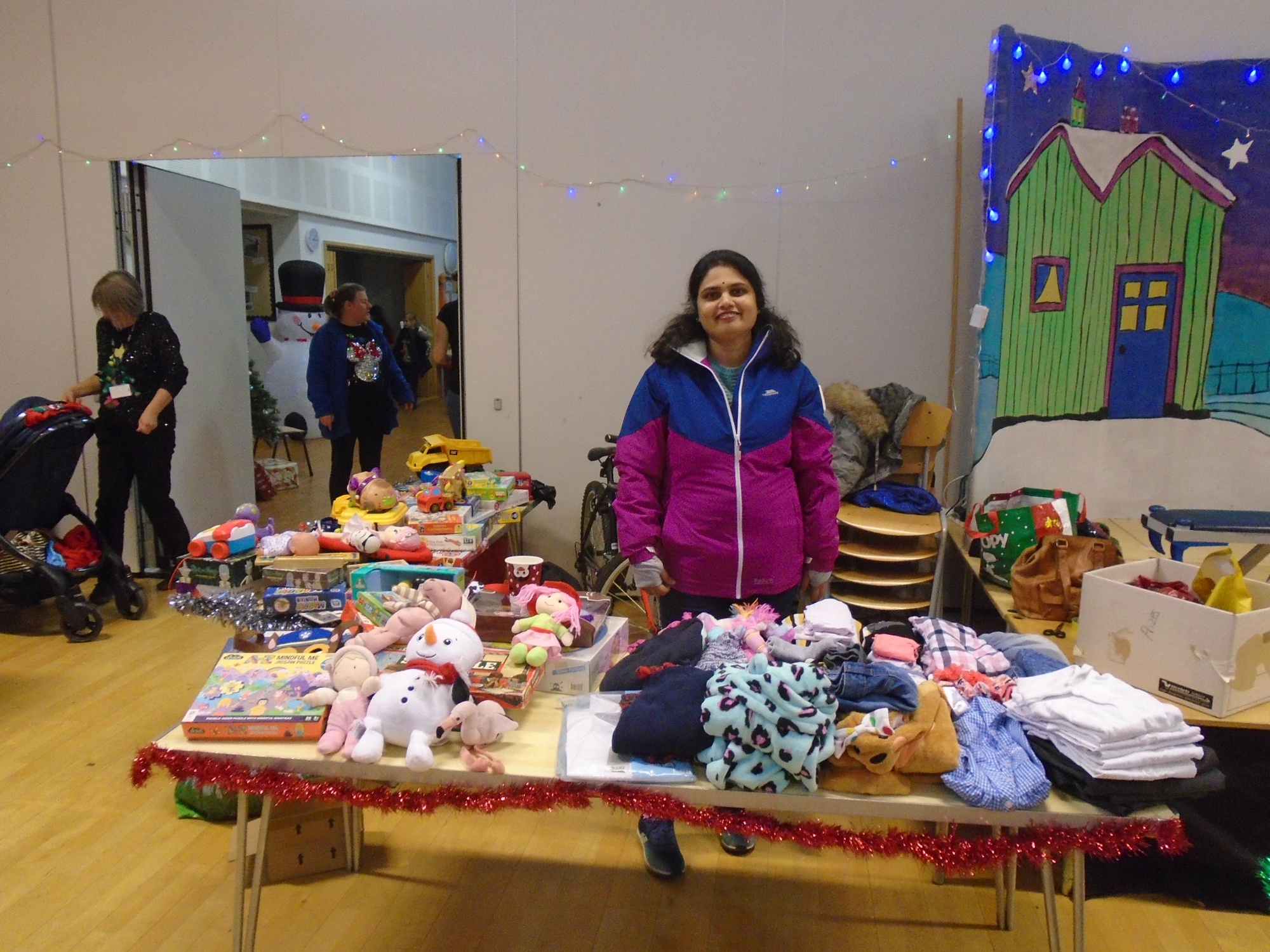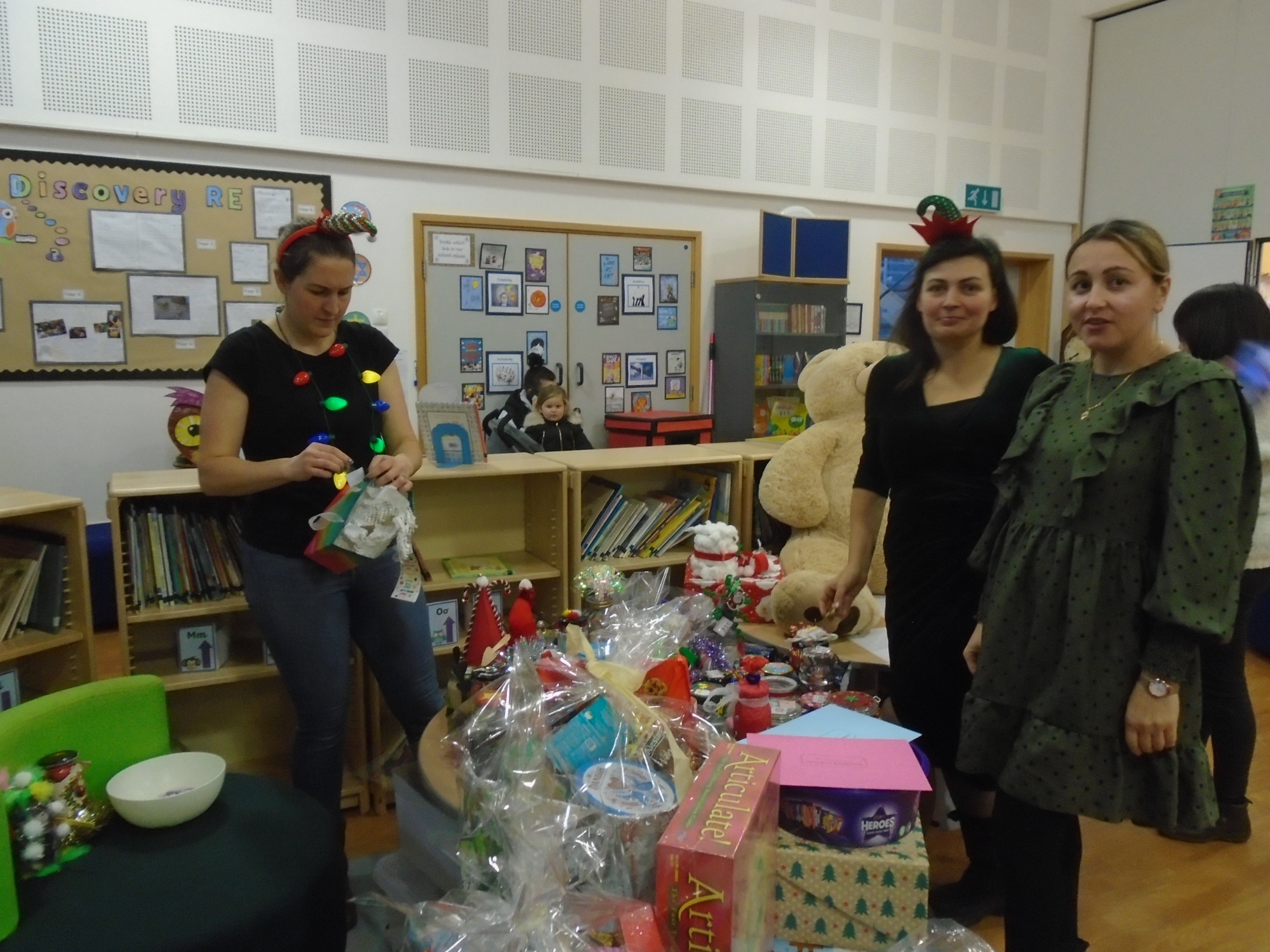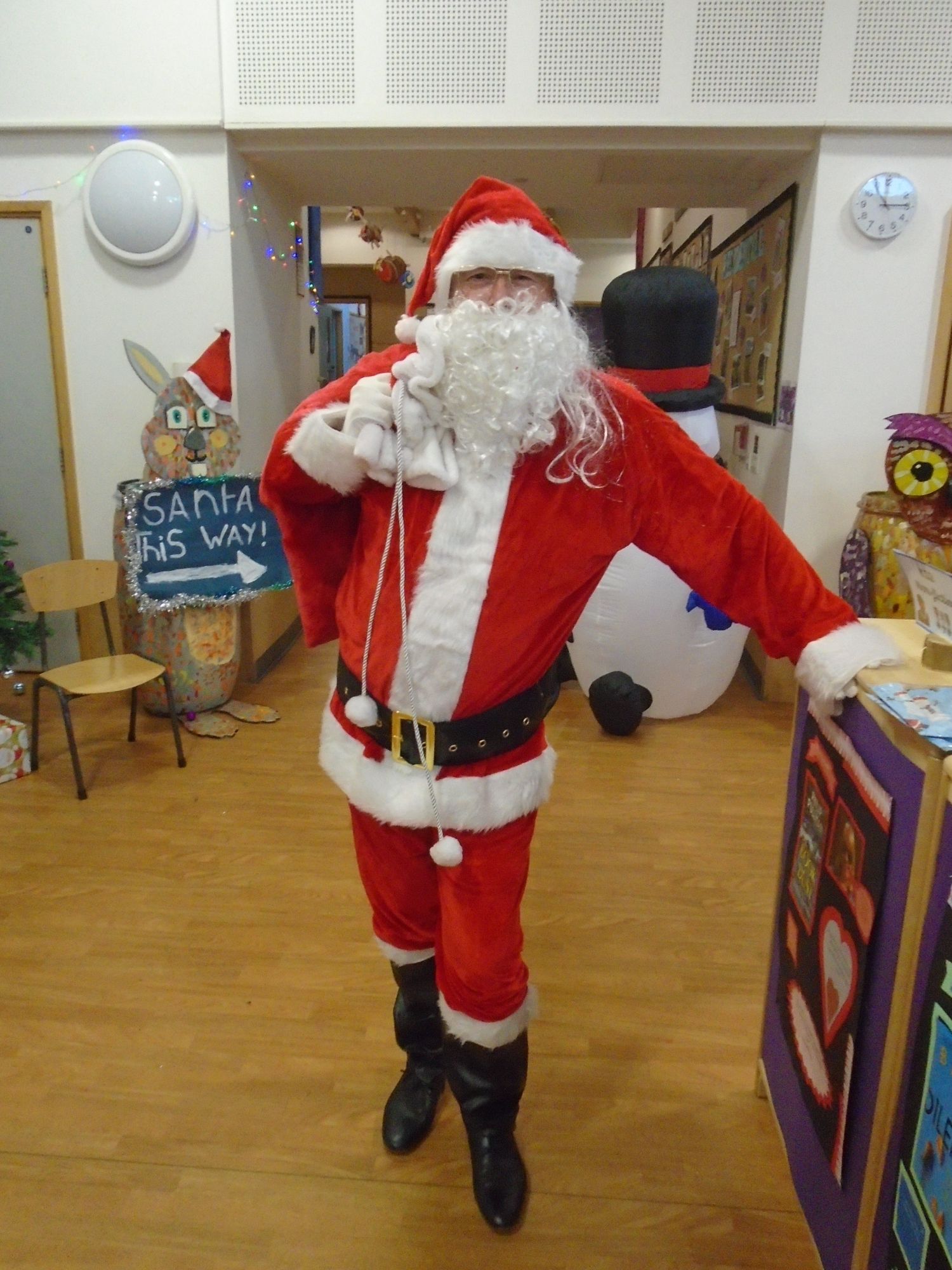 Examples of events organised by the Friends include:
Summer fairs
Christmas fairs
Quiz evening
Halloween/Valentines Discos
Film nights
Refreshments at events such as sports days
Easter and Halloween trails
Recent fundraising efforts have allowed the Friends to contribute to:
Significant developments for the school curriculum - new whole school RE and Science schemes
New digital cameras for all classes
New LED interactive teaching panels for classrooms
Outdoor Play Equipment for all classes
Our next target:
musical instruments
IPADs for all classes
Next meeting: Friday 29th September 2.30pm at school. Everybody welcome.