Wellbeing Team
Our Wellbeing Team is made up of Mrs Carter, headteacher; Mrs Stimpson, Deputy Head and Inclusion Lead; Miss Vokes, ELSA and Family Link Worker and Mrs Hall, School Counsellor.
The team is here to make sure that all of our children are supported emotionally in school.
Each big term our class teachers and Teaching Partners review the children in their classes to see if children are Ready to Learn, able to Cope with Change, have Positive Relationships, are Confident Learners and Effective Communicators.
This information is then reviewed by the Wellbeing Team. This allows us to identify the children who might need a little bit of help understanding their feelings or working with others and from this we can prioritise who has the support of our ELSA (Emotional Support Assistant) or School Counsellor or whether we need to make any other referrals. Parents are always informed if we feel extra support is necessary and we welcome the chance to work together.
The Wellbeing Team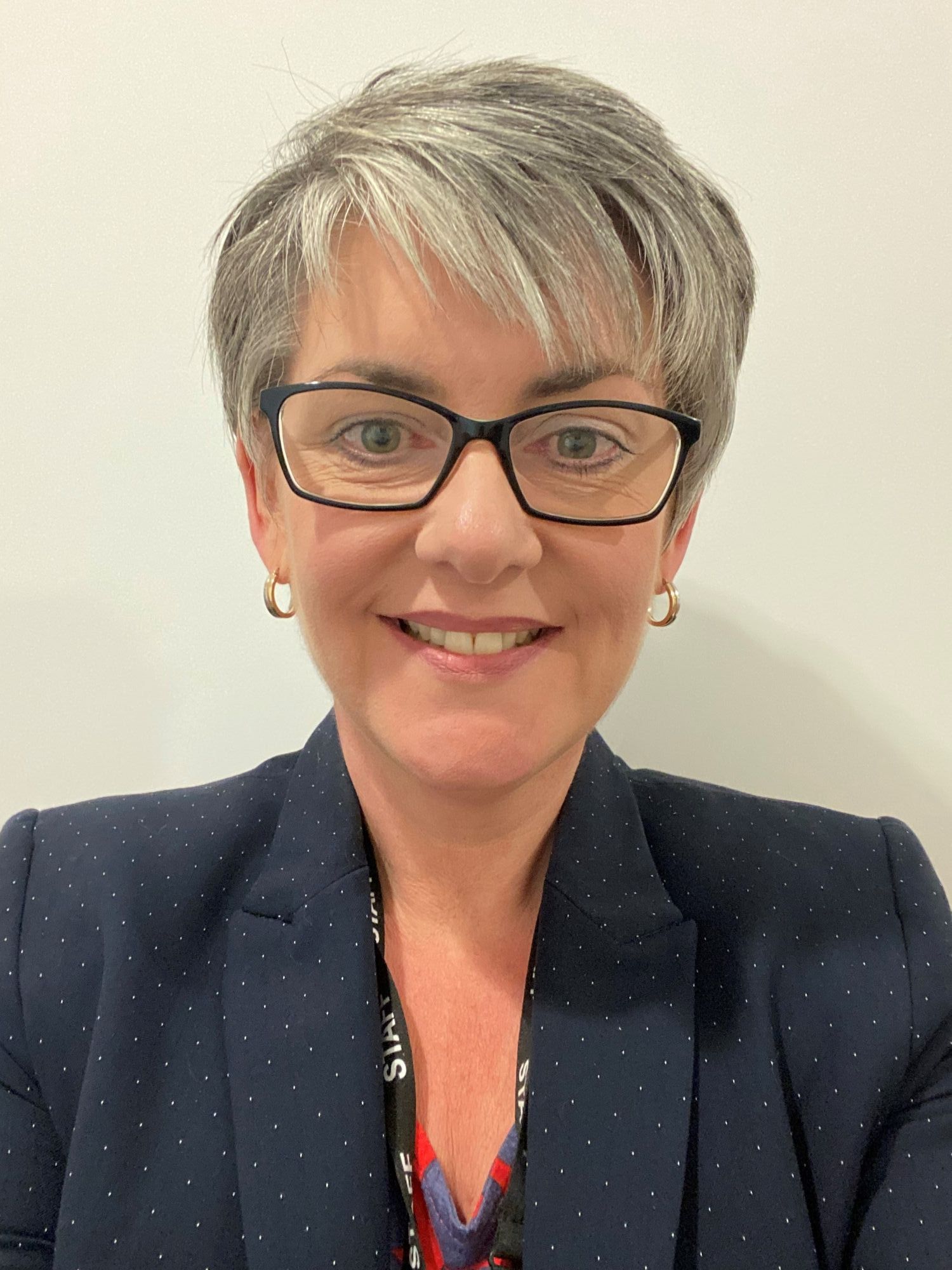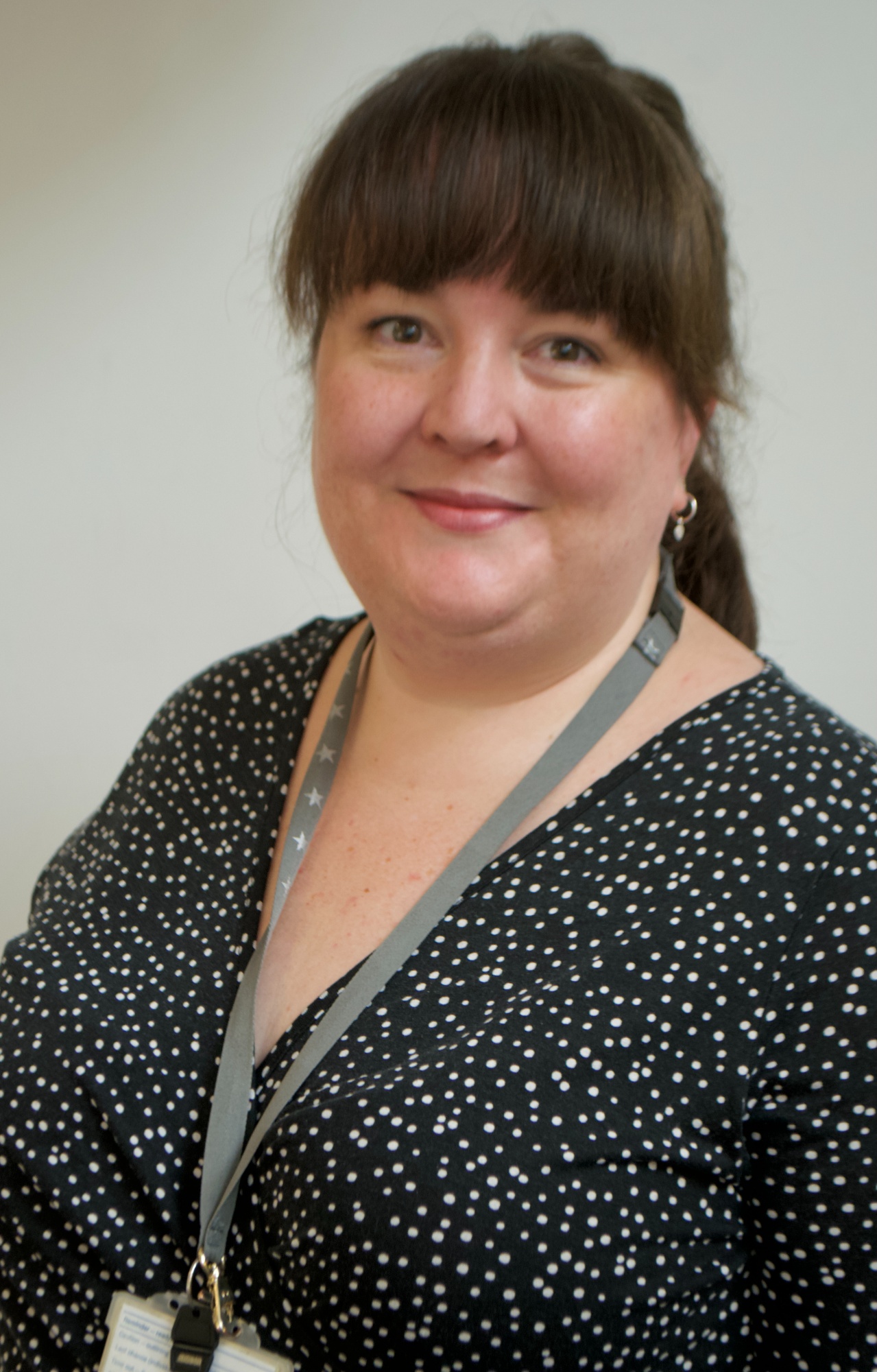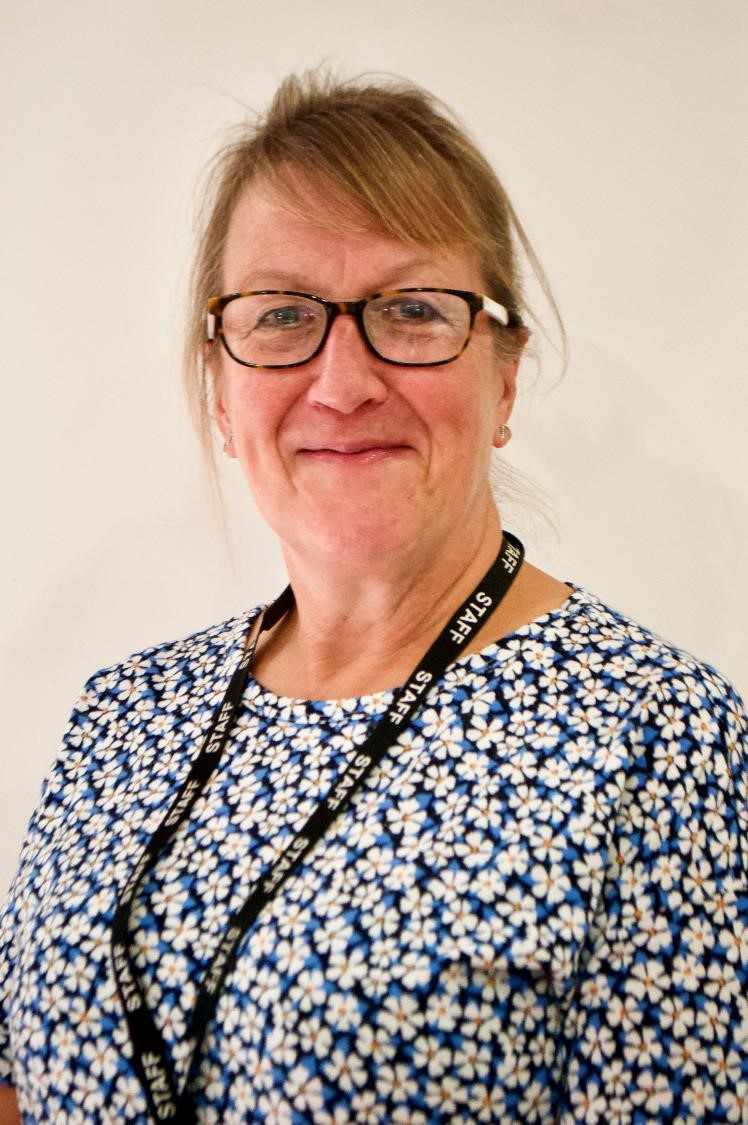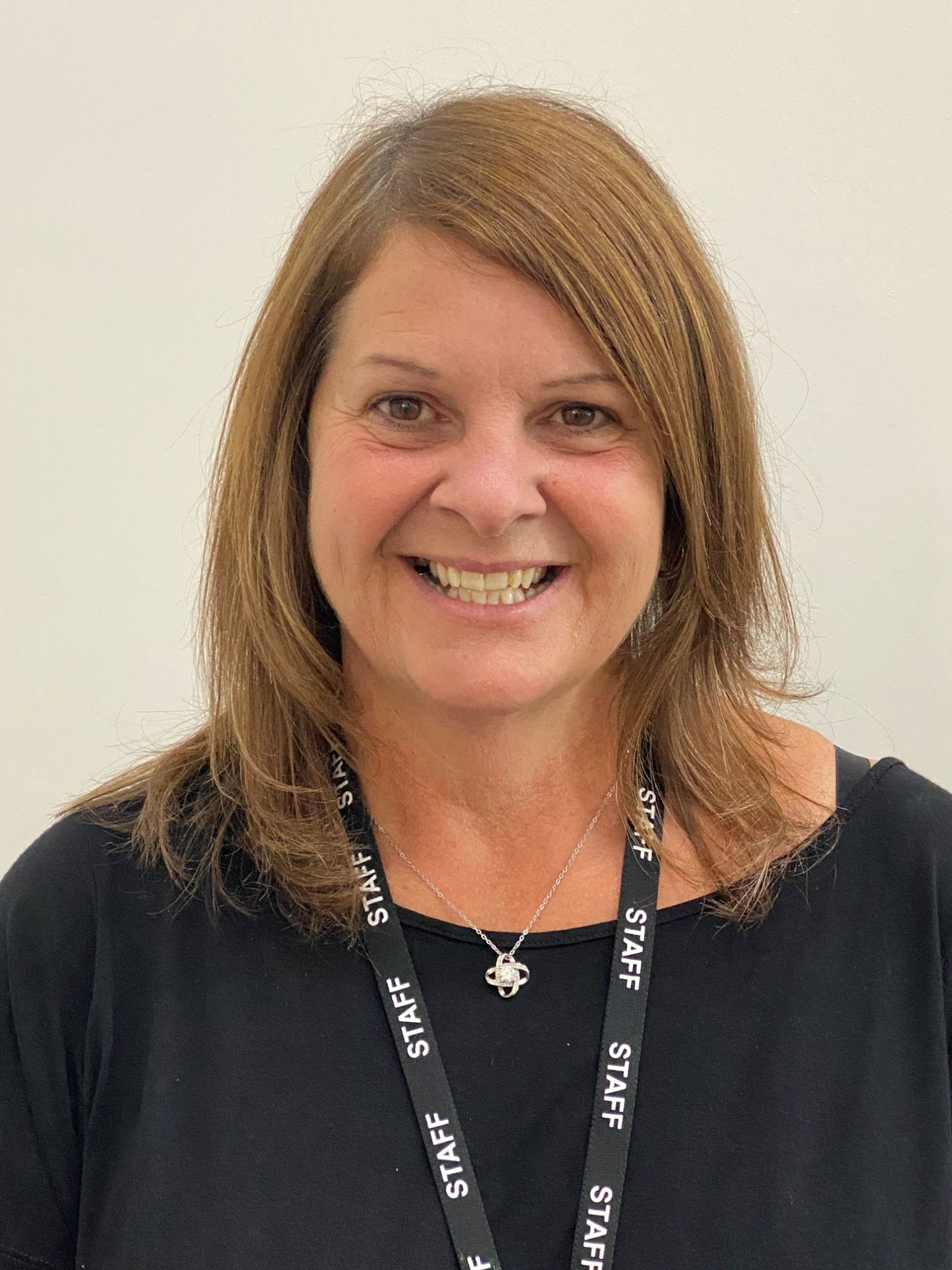 Mrs Carter Mrs Stimpson Miss Vokes Mrs Hall
Headteacher Deputy Head ELSA Counsellor