Events
REMEMBRANCE DAY 2023
Our Year 6 Ambassadors led our special Remembrance Assembly with a reading of The Exhortation. Then Mr Olver introduced the two minutes silence by playing The Last Post. After which he played The Reveille and the ambassadors read The Kohima Epitaph to complete our service. Thank you to Eva, Kye, Ema and Tyler for such a fabulous and touching ceremony.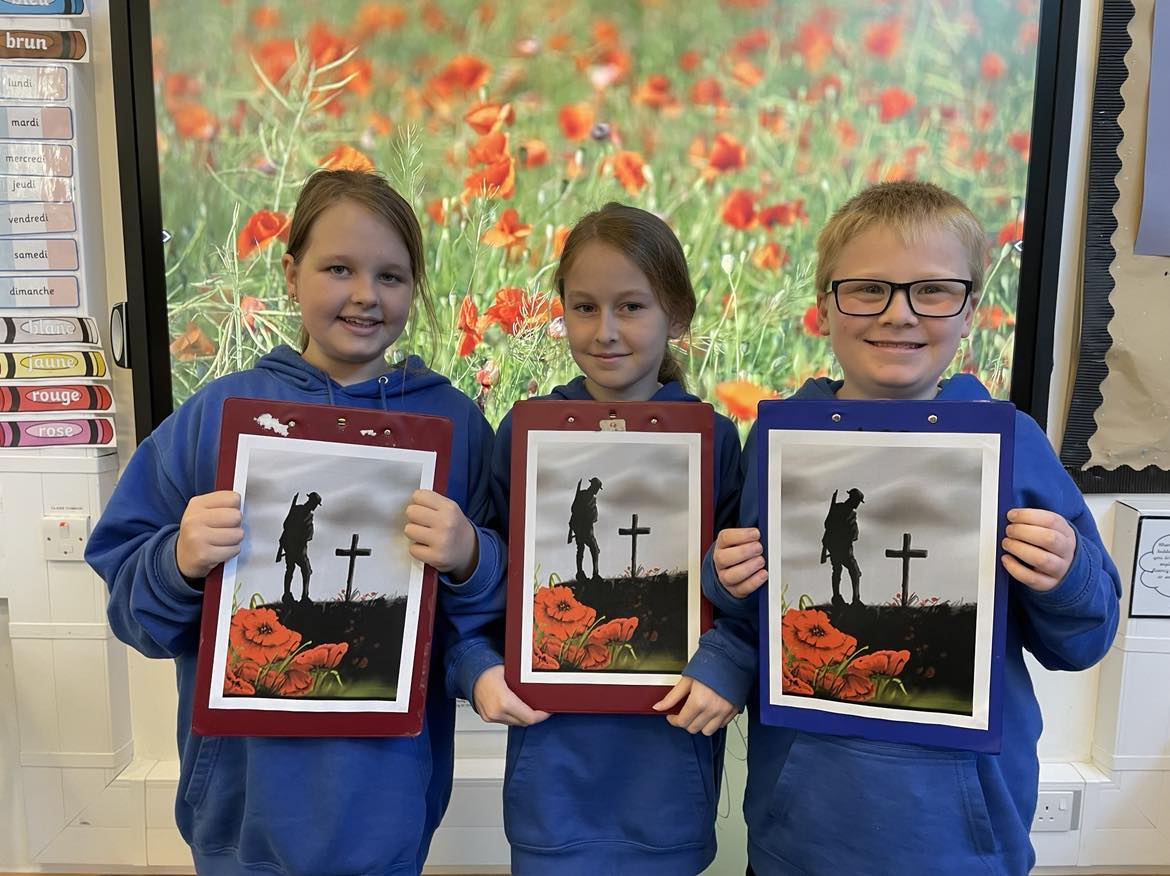 PLATINUM JUBILEE CELEBRATIONS MAY 2022
Winners of our Art Competition were awarded commemorative enamel Jubilee Badges.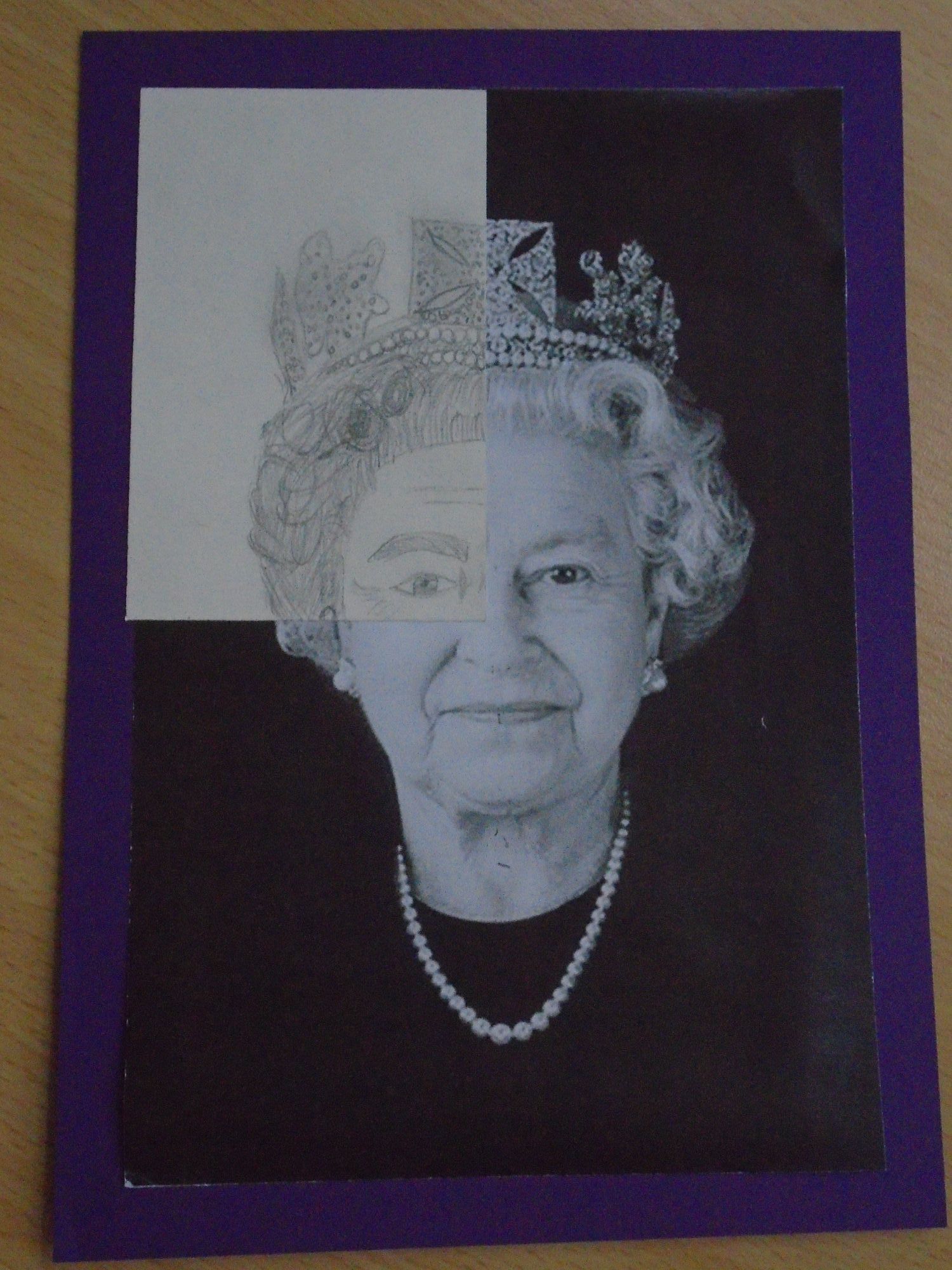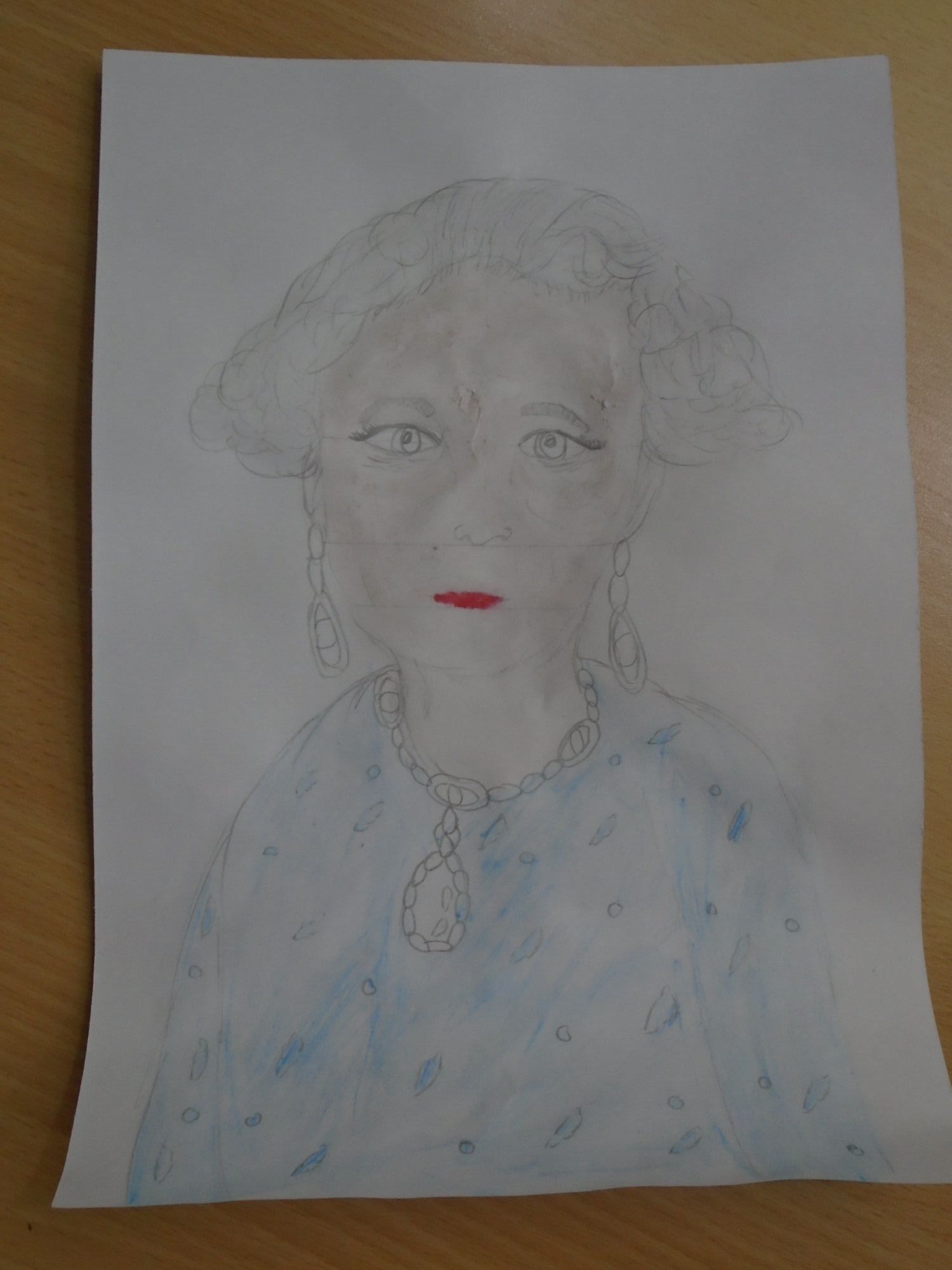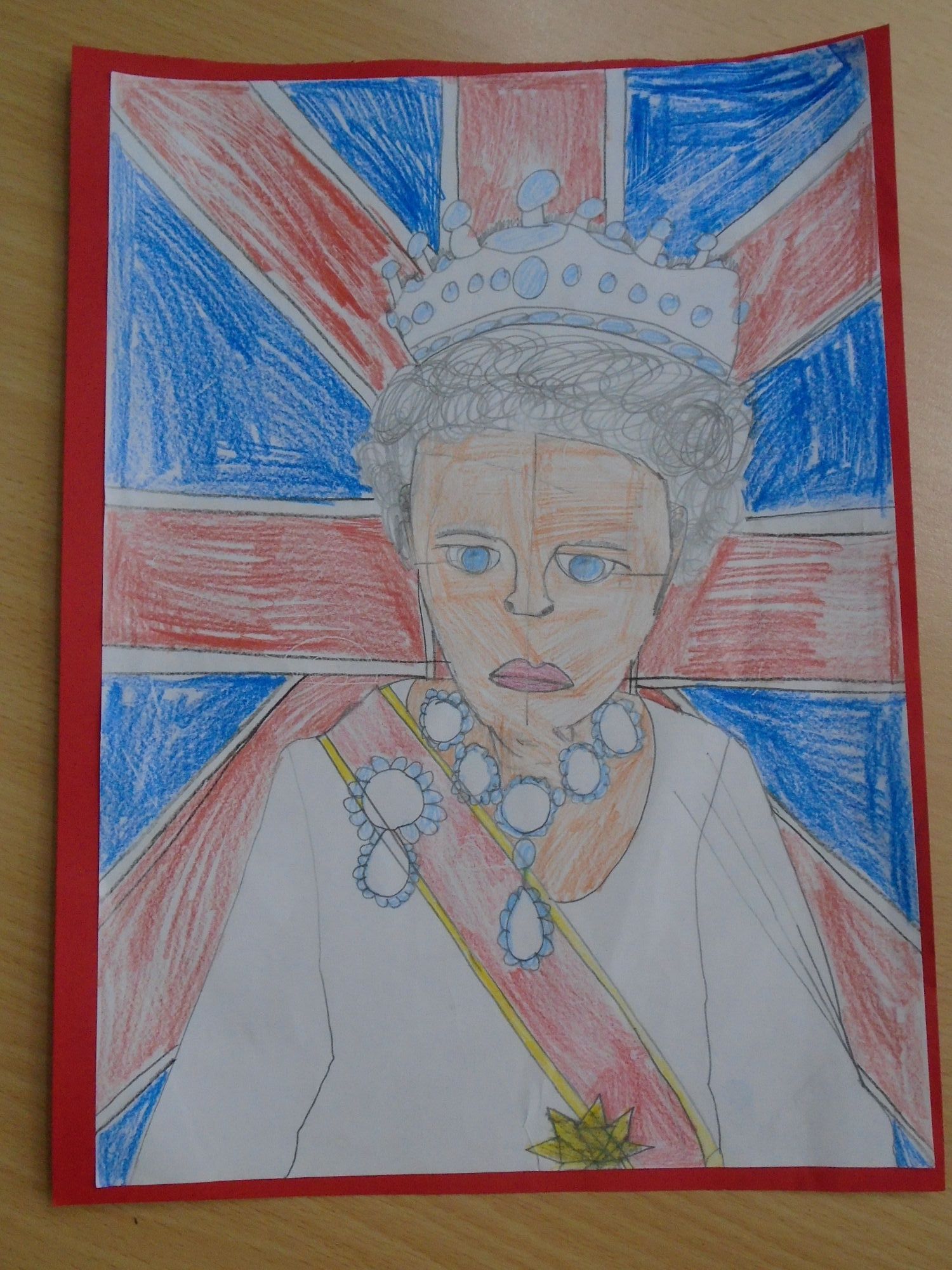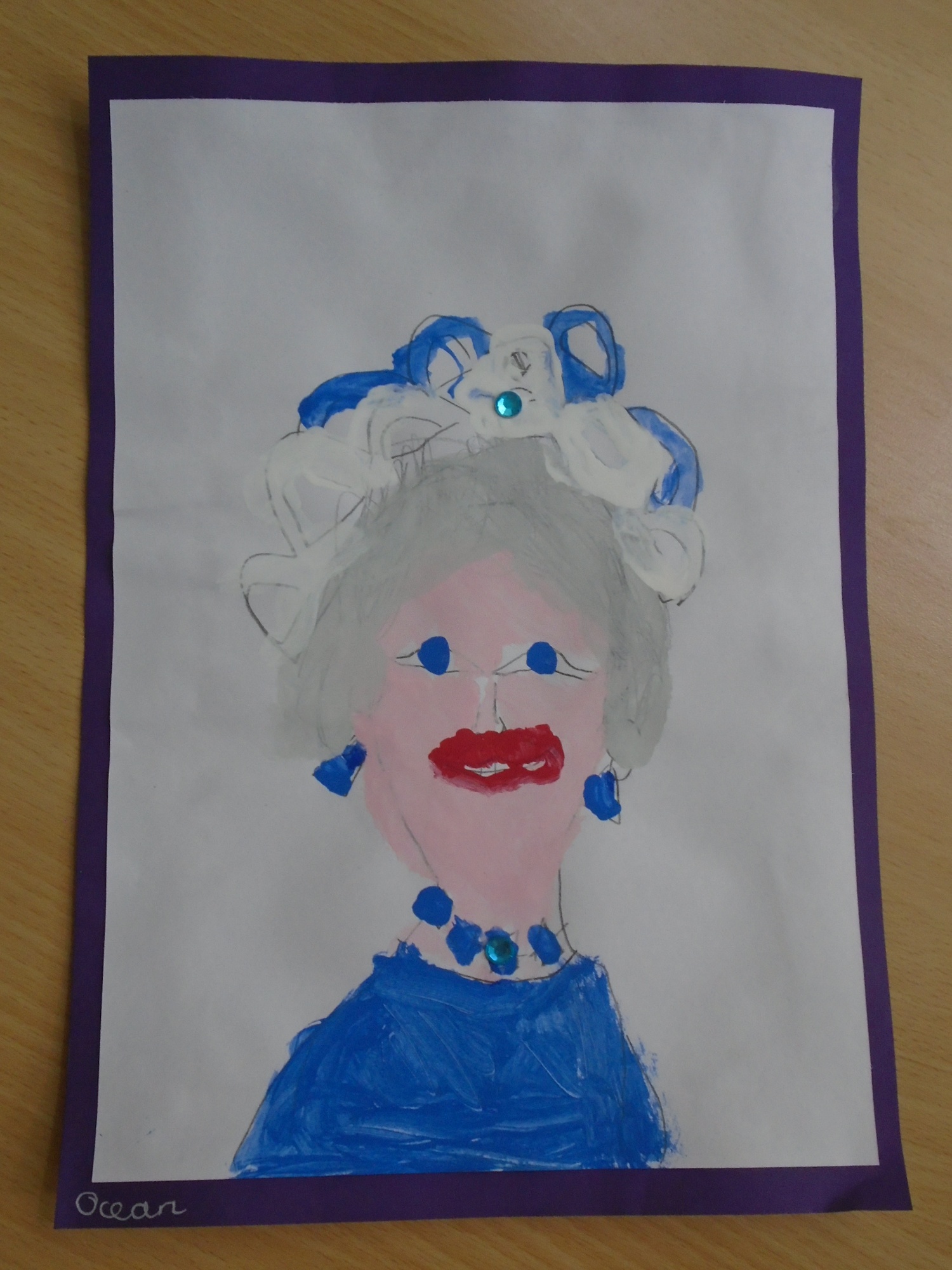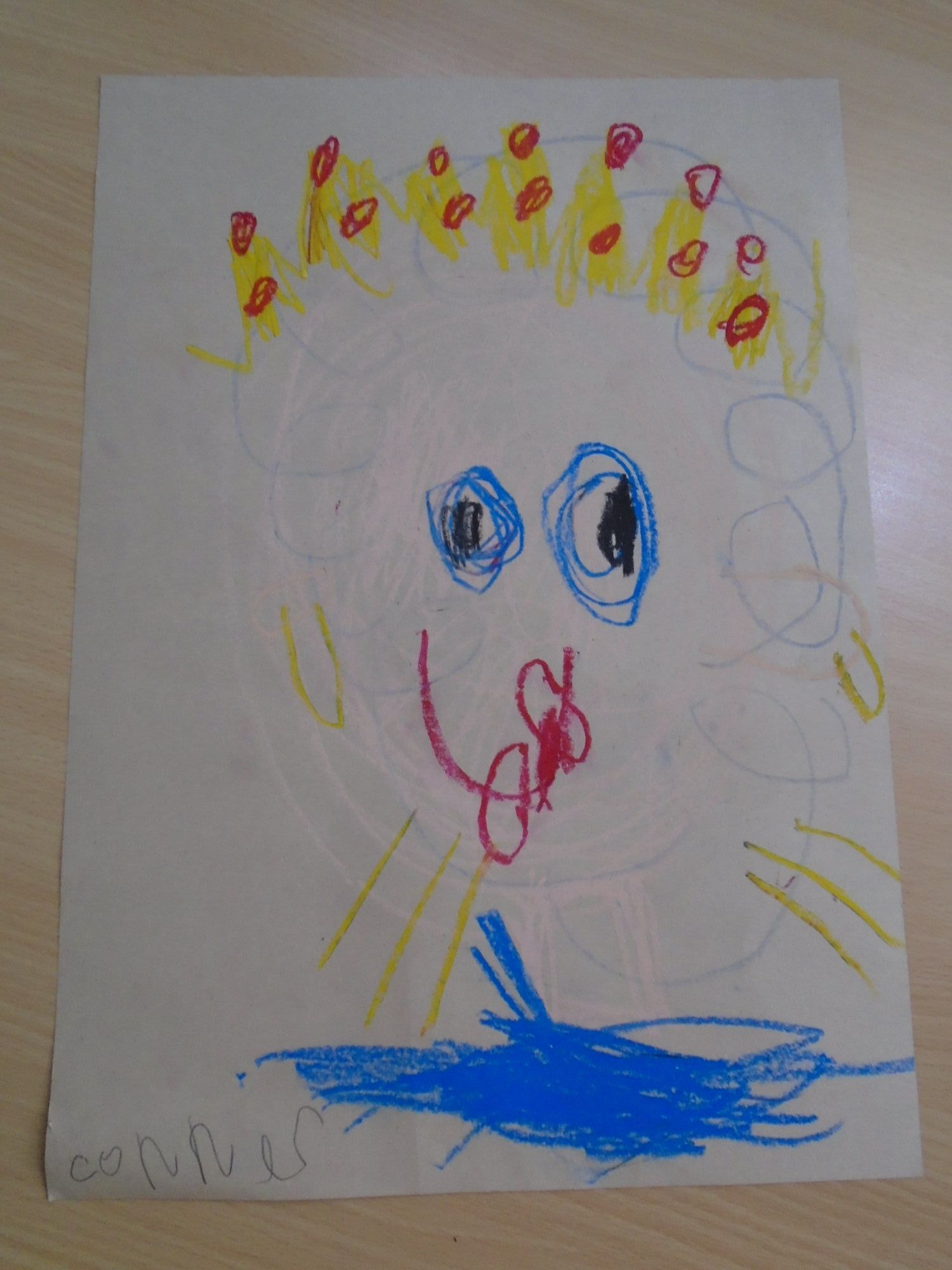 Congratulations to: Cherry, Caitlyn, Jake, Keira, Ocean, Chandler and Conner.
We celebrated with our first whole school community event since Lockdown 2020.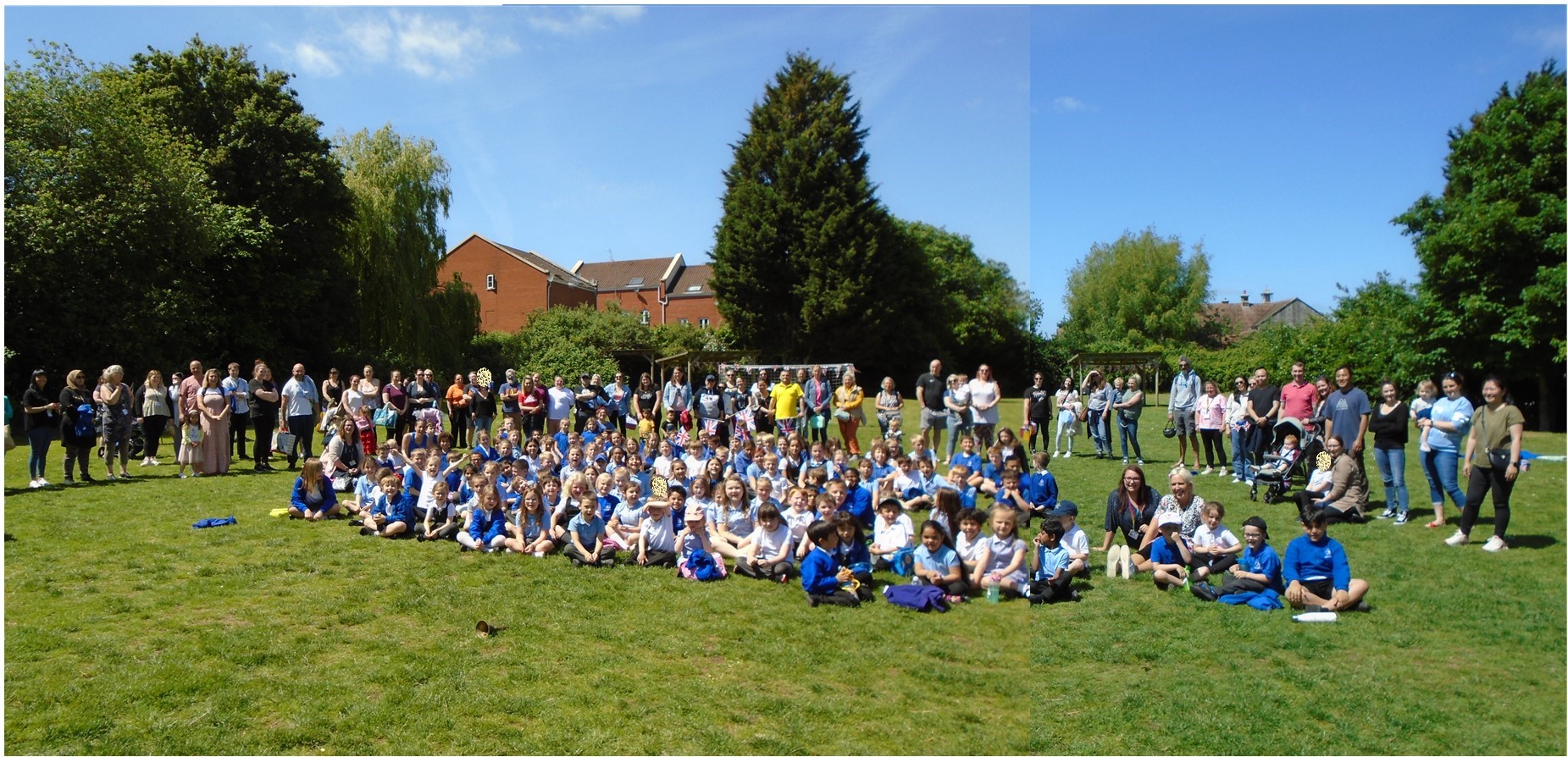 Scroll down to spot your family enjoying our Jubilee Picnic.