Welcome to Year Six!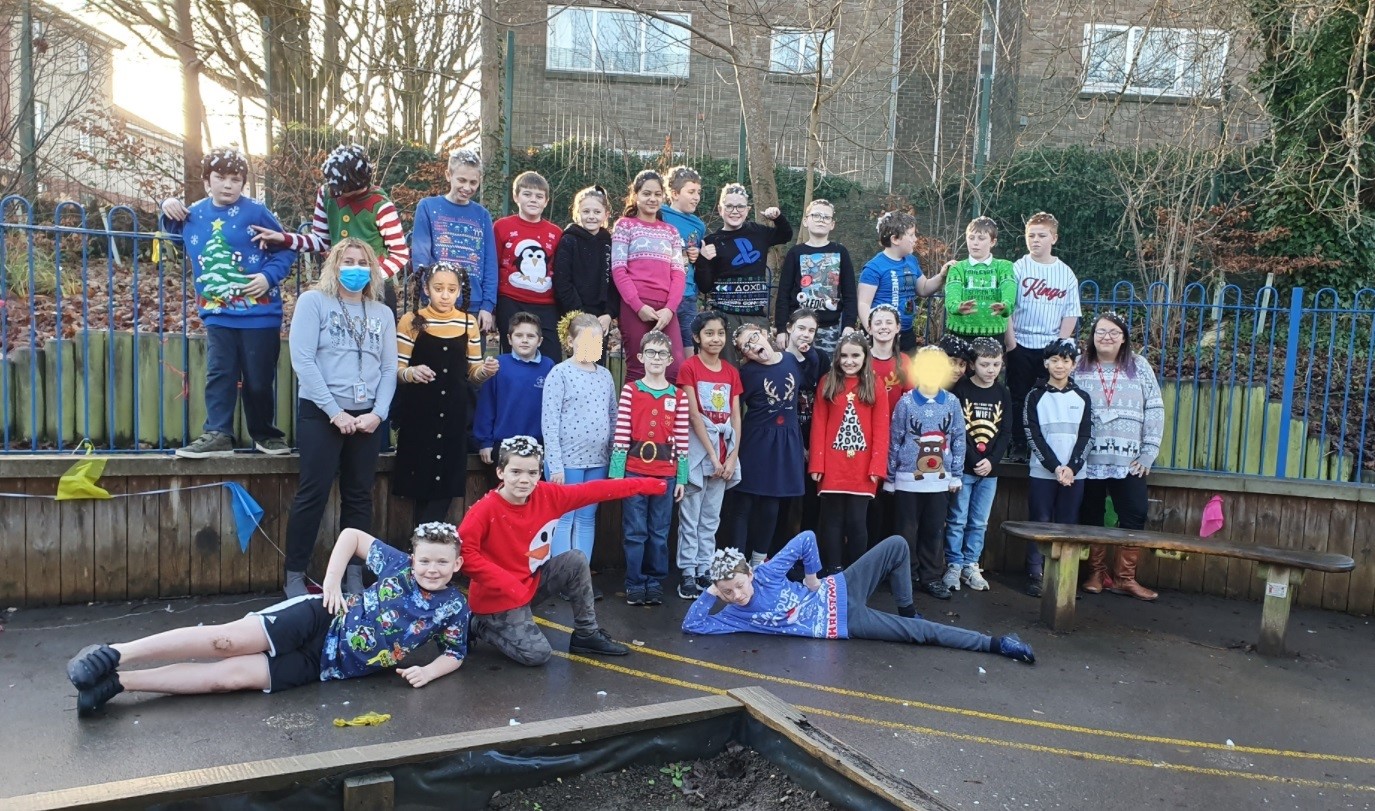 Class teacher: Miss Elsbury
Class Teaching Partners: Mrs Wilson, Mrs Summers and Mrs Malpass
We are so excited to be welcoming you back to school for Term 6 and are really looking forward to a fantastic summer term together!
Timings
Start of day: 9.00am (entering through the sliding classroom door directly into our classroom)
End of the day: 3.20pm (leaving as normal by teacher walking the class around to the playground)
Our lunch will be 12.00noon until 1.00pm.
PE
Our class PE day will be Friday for Terms 5 and 6.
Please ensure your child comes to school in their PE kit on that day.