Photo Gallery
Christmas Nativity 2021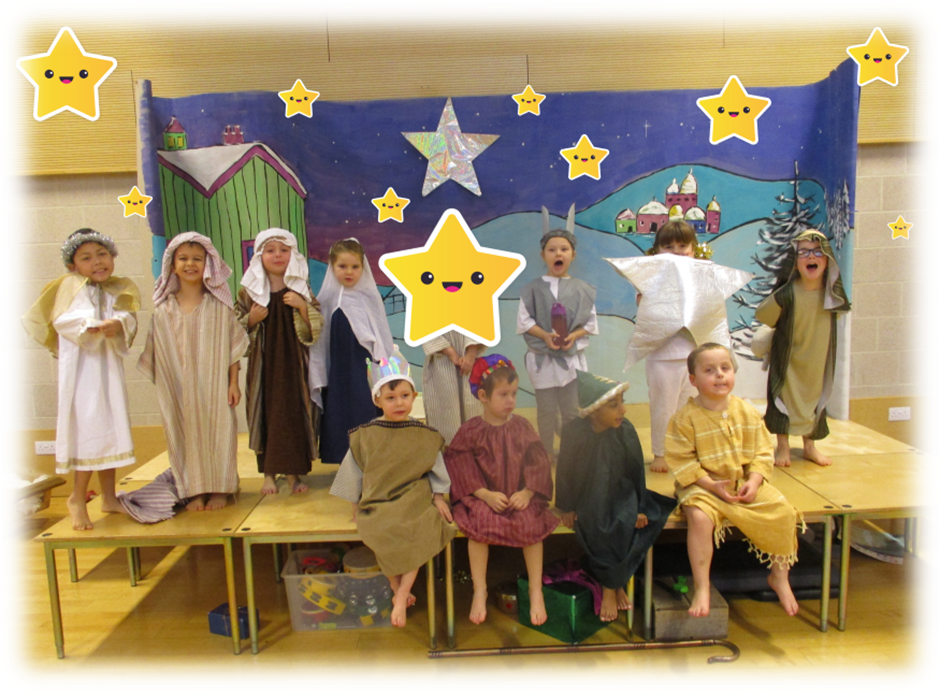 Year R Christmas nativity performance 2021.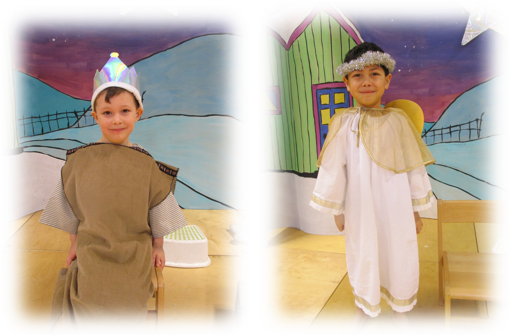 It was really exciting to perform on the stage for the first time.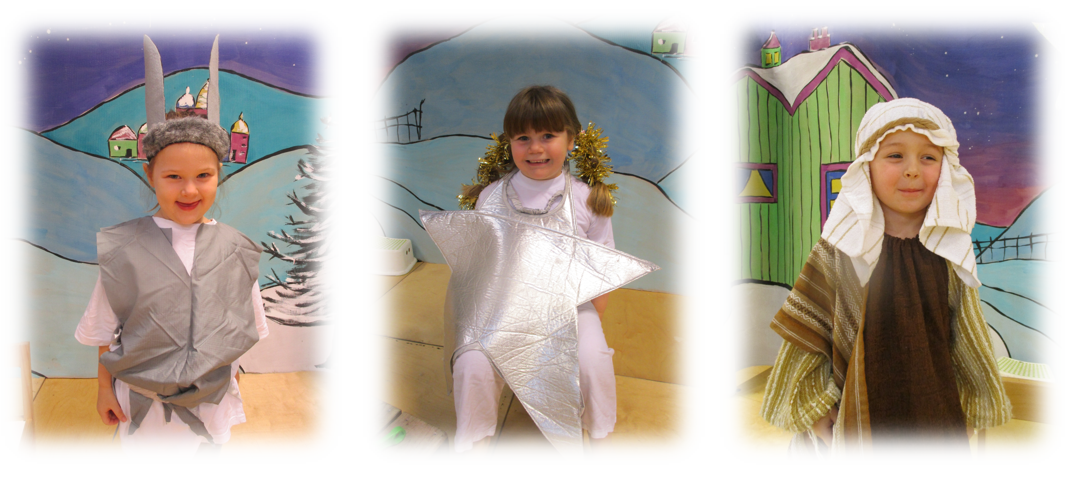 Dressing up as the characters from the Nativity story was great fun!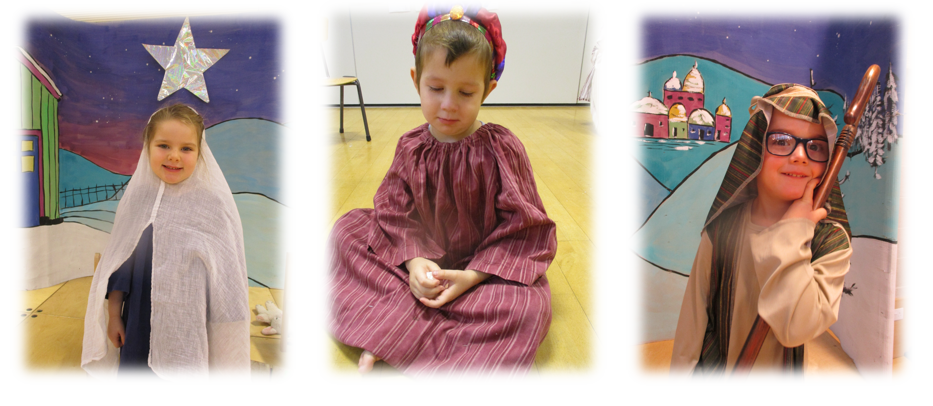 The children were amazing and really enjoyed their first performance!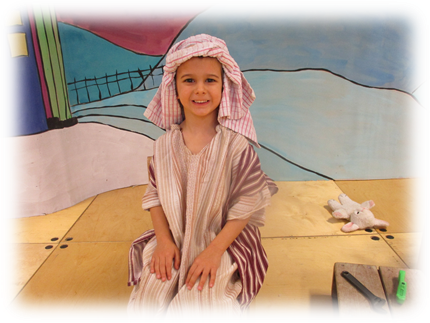 Year R would like to wish you all a very Merry Christmas...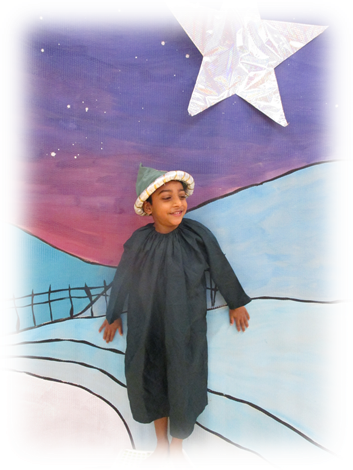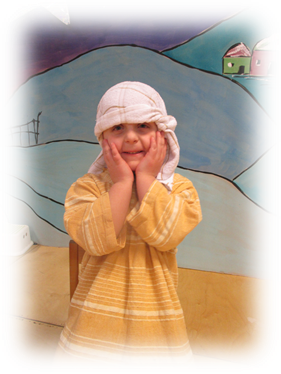 and a Happy New Year!